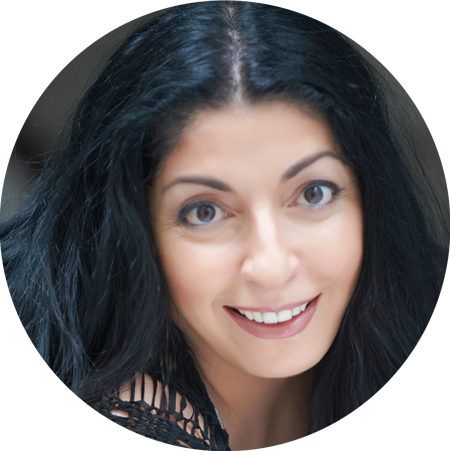 Book an Event
Make your next Author visit, book signing or Literary event even more fun with a visit from me!
With an extensive knowledge in the creative industry as well as the publishing world, I offer the following programs tailored to your class age and specific curriculum:
- Character Development Workshop
- Creating Picture Books
- Story Telling Workshop 
- Rhyme & Meter Workshop
- Creative / Craft Workshop
- Music / Theatre Workshop
- 'I want to be...' Imaginative Play Workshops
Tell me more
I can't wait to join you at your next event! Please complete the information below and I'll be in touch soon to discuss your requirments.